News Flash September 2010
Categories: blog
First of all, Happy Eid Mubarak (Idul Fitri/Lebaran) for those of you who are celebrating!

IXORA CAKES
Perfect time for giving parcels to your families, close friends and colleagues. We have cookie parcels available for Idul Fitri, please contact us for details.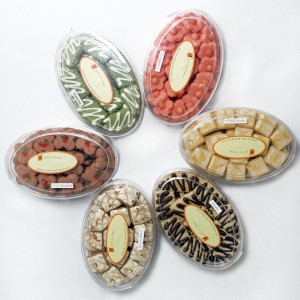 Important!
We are already full on October 10th, 2010, therefore we CAN'T accept any more cake orders. Also for the 9th & 11th.
Workshop @ Jalan Cendrawasih off by Jalan Petitenget AR 99, Kerobokan, Kuta, Bali.
T. +62 361 739 390 F. +62 361 739 394
E. info@ixoracakes.com
DELICIOSO
New flavor of the month is Green Apple gelato. Definitely a nice little treat for strolling around Seminyak, grab yours now!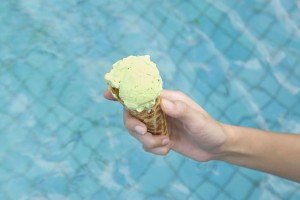 We also cater for events with our gelato bar, we bring the cart to the venue and serve up the gelato with cones & cups include our staff. Perfect for kids parties, bazaar, launching events, lunch barbecues, weddings, etc.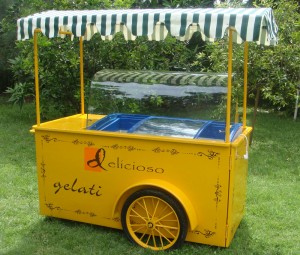 Lastly, you can also enjoy our gelato in Warung Keramik, Jimbaran (Jenggala Keramik) while having lunch meeting or just enjoying those ceramics!
Also, while admiring those tropical birds, you can grab a cone of our gelato at Bali Bird Park, Batubulan.
Main cafe located in Komp. Bintang Supermarket, Jl. Raya Seminyak, No. 17, Seminyak – Kuta, Bali.
T. +62 361 730 612 E. delicioso@ixoracakes.com
Other gelato outlets also in Waterbom Bali & Jl. Raya Padma, Kuta, Bali.
Have a great September from the sweetest factory in Bali!